The Circa Mea Pectora project
…multa sunt suspiria.

"We are such stuff as dreams are made on"
So we are. We are not. What are we?
Circa Mea Pectora is not people but music, thoughts, images.
Music has no boundaries, and thoughts have no limits.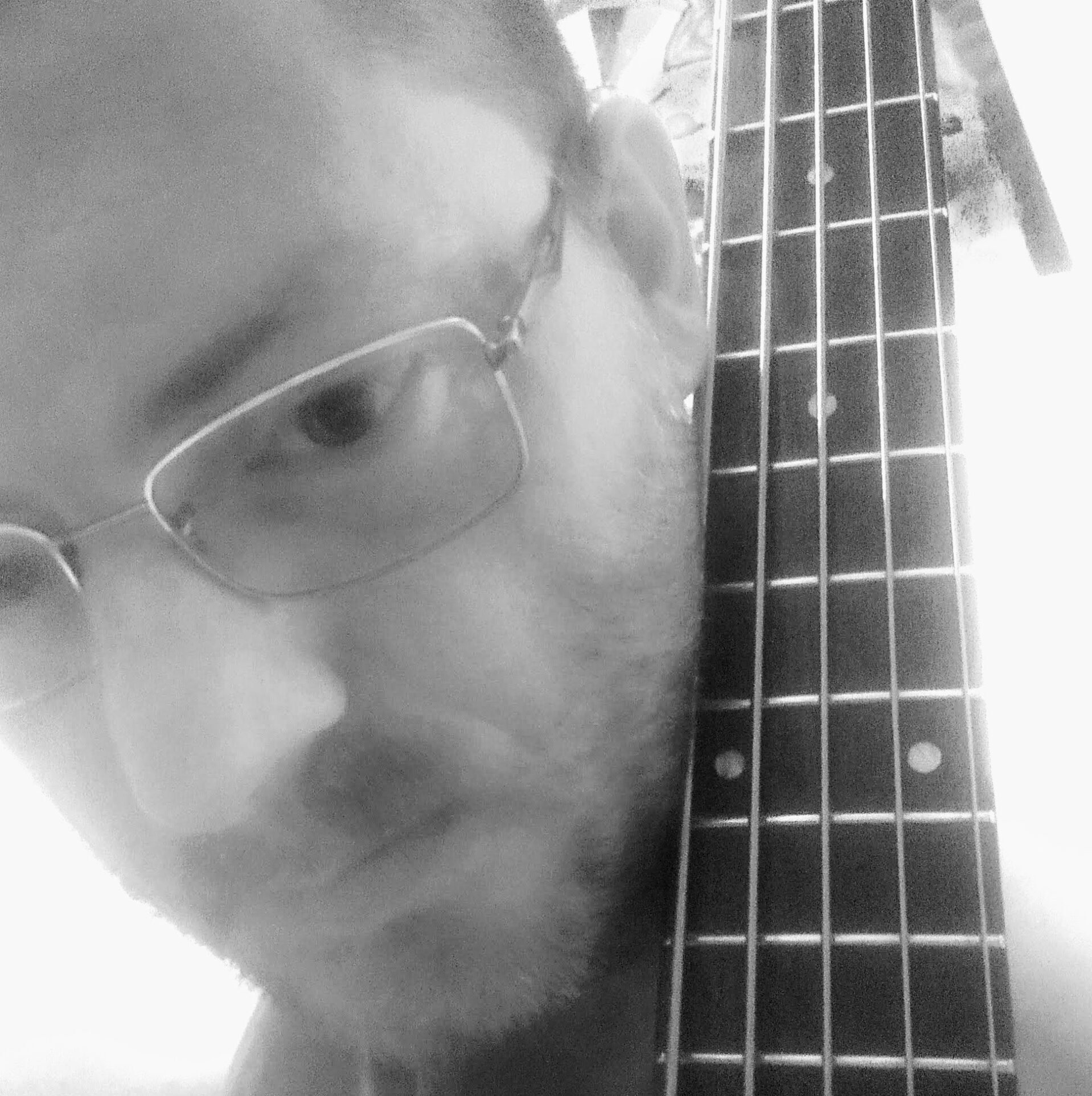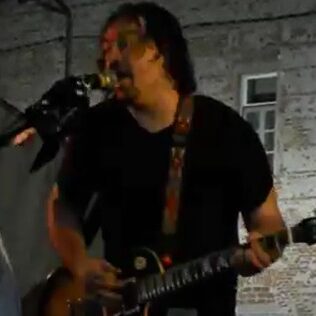 Guitar & Vocal
James Bevilacqua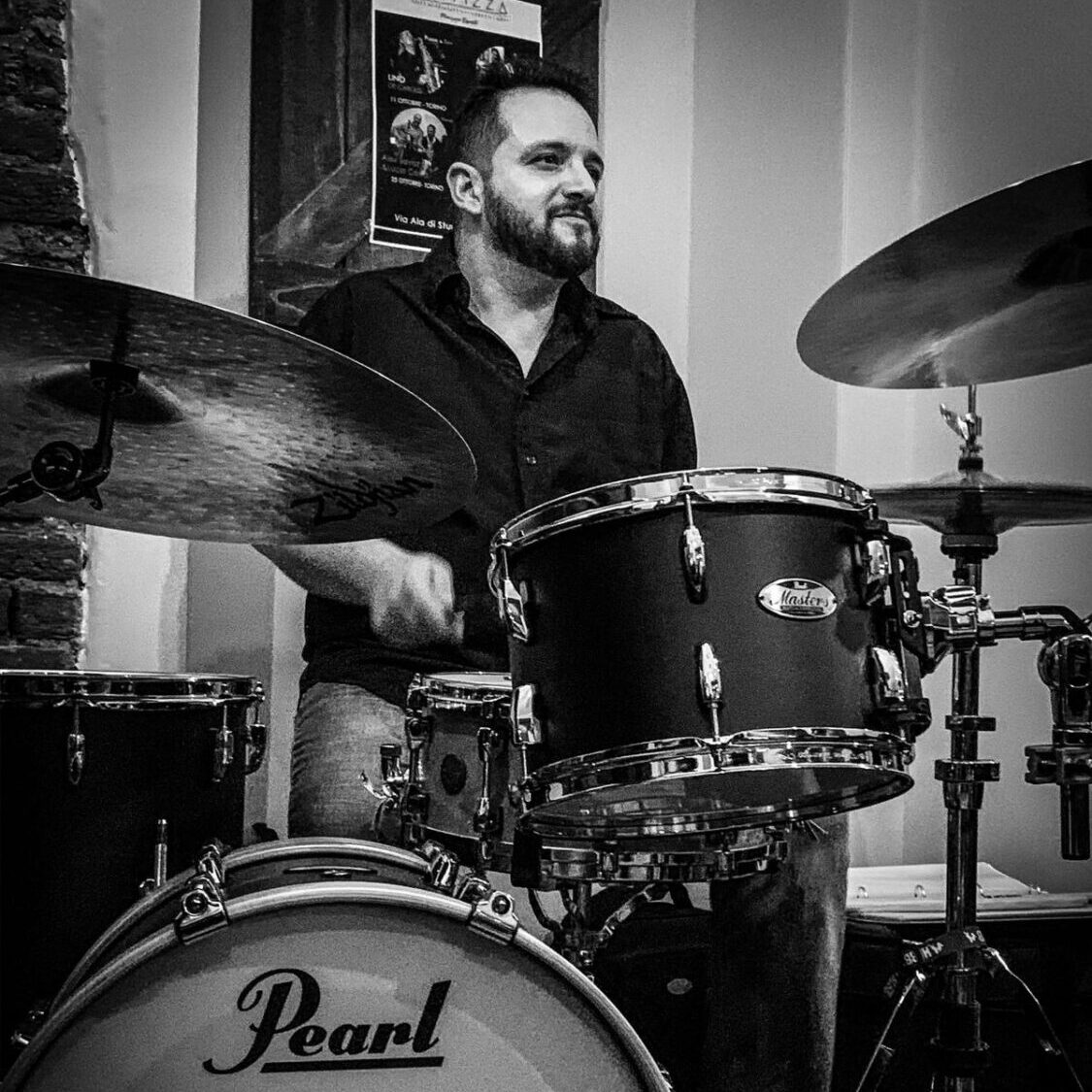 We all live our lives struggling with Society and its constraints.
People are our boundaries, we love them, we hate them as well.
They are our world and our walls, which keep us captive and alive at once.
Listen to our music and use your soul and your intelligence to feel and understand at the same time.
Questions are WELCOME. There is a meaning behind every note. Every word.